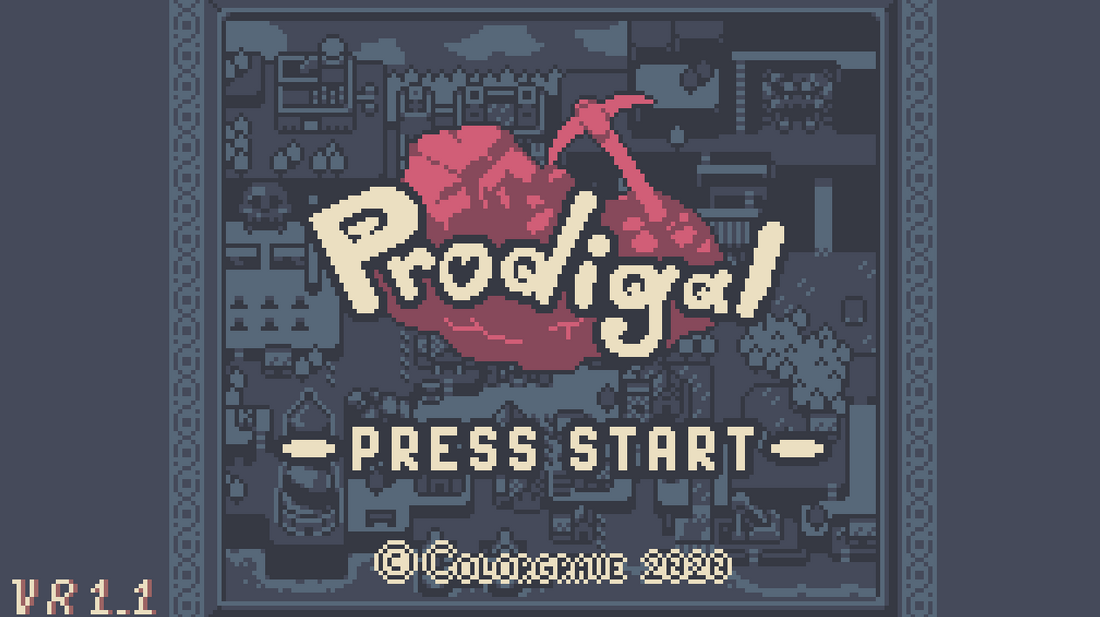 All Pages Contain Spoilers ::: WikiRules
A place for all Information regarding the Colorgrave's Prodigal.
Save Often. Your progress must be recorded manually. Saving is not automatic.


[

]
---
Looking for an Item, or what to do with one you already have?
Here are the basics:
---
Maybe you're looking for a particular someone?
Check this list of Characters
---
You are welcome to come talk to the creators and other players of Prodigal. We will be overjoyed to help you with all your questions about the other items and characters of the game, and otherwise. We'd love to hear about your experience with unravelling this story. Here is an invite for the [Discord Server]
---
[

]


There are no guides for solving individual puzzles on this wiki;
This is because there are Multiple Solutions for most every puzzle in the game. We will only explain what Steps You Can Take to progress through the game in your own way, what skills are at your disposal to overcome the many Trials and Tribulations of the game, and of course what Treasures you will be rewarded for doing so. Some of those Treasures will be the NPC's you meet during your time in Vann's Point.

Similarly, we will omit various aspects of written and hinted Lore;
Some aspects of the story are left to interpretation, or subtle enough to be missed if one is not absorbing the dialogue. Most of all, the True Story hidden here is not over yet. And because of that; each individual journey differs from the last, revealing new clues for you to tie together in the joy of mystery.